Gnomes
Tinker Gnomes
Tinker gnomes talk VERY fast and are always building or inventing something. Contraptions of the weirdest kind are made by tinker gnomes. Their society is based on what inventions they accomplish. Tinker gnomes develop villages in wooded areas or the valleys of hills.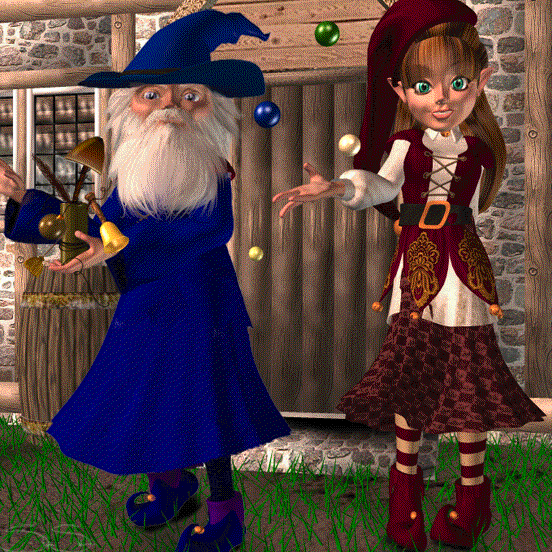 (picture by Stephanie Shimerdla)
Deep Gnomes
Deep gnomes are also very wise but lack many of the annoying traits that the tinker gnomes posses. Deep gnomes talk normal and battle constant painful migraine headaches. Deep gnomes tend to dwell within caves or mountains, where the darkness helps ease their constant migraines.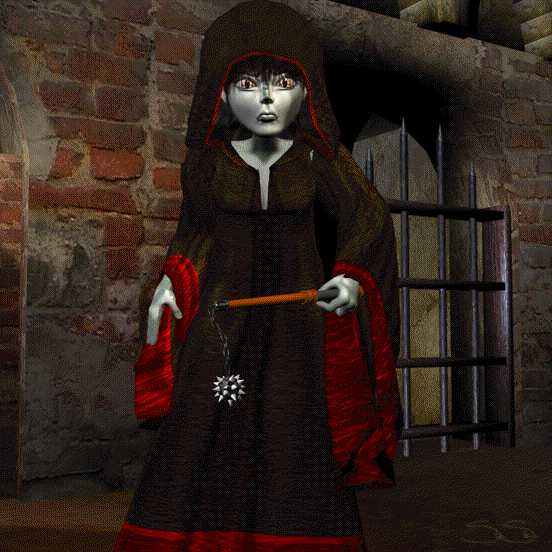 (picture by Stephanie Shimerdla)