Nordmaar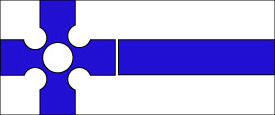 Leader: Eadaoin
A Celtic kingdom from the highlands of Icewall, this kingdom is clan driven and very dedicated to their people. It's citizens are entirely human, and are best known for their tobacco, claymores, and alcohol.
The Celts of Nordmaar live differently than most of Algoron. They are based almost entirely around their military structure, all men and most women are expected to serve. Military service is a prerequisite for entering the political arena. Only older ex-soldiers may enter politics.
The Royal family is never expected to enter military service, although a few have which proved to be very popular among the citizens.